...hipnotizera.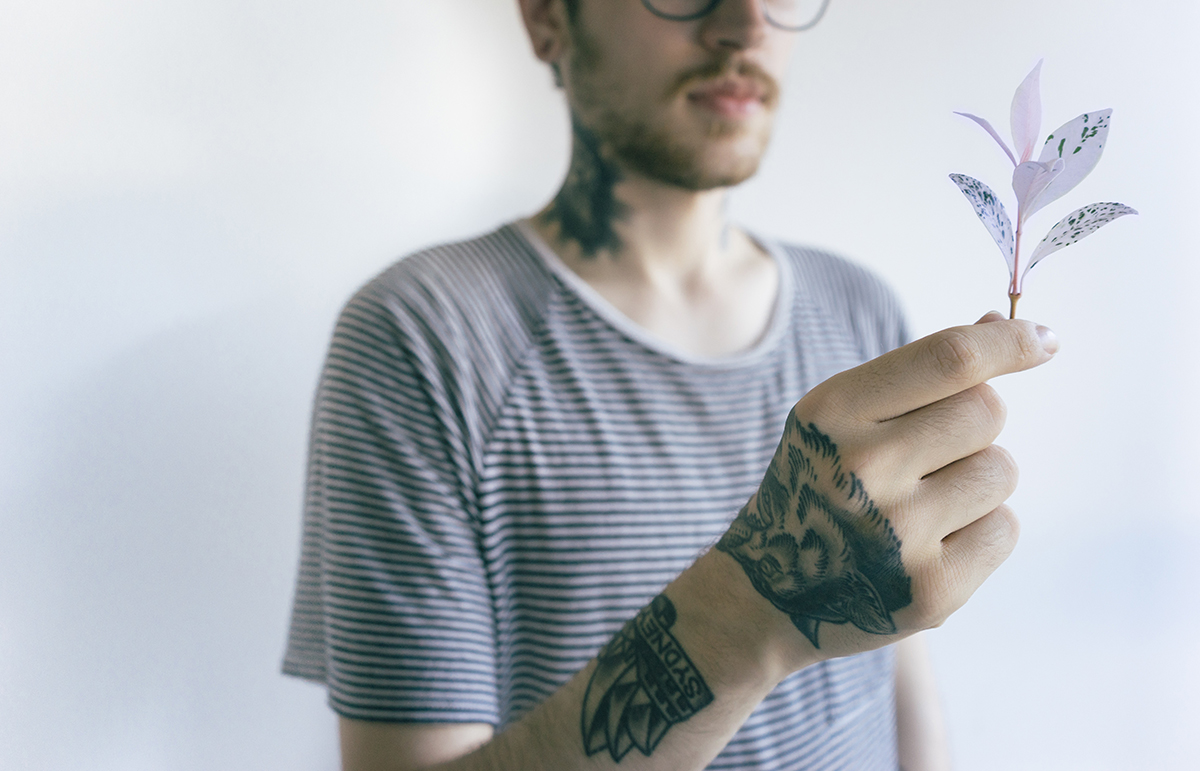 http://hevria.com/chaya/how-to-spot-a-sexual-preditor/
"The talk of the town last week was about a New York Times profile of an (accused) rapist/serial womanizer/wife-abuser ex-rabbi who essentially got kicked out of the Jewish world and has successfully resurrected himself as a new-age guru. His name is Marc Gafni, and I actually know/know-people-who-know women whom he messed with. I heard about him years ago at a Shabbos table — some people who had left his sphere of influence were discussing his move to Boulder and said, "I don't know why he keeps trying to work in the Jewish world. He should go to the new age — they don't care about sexual propriety." Apparently he had the same idea.
It surprises me not an iota that a sexual predator would become a prominent new-age guru. The guru-student relationship is fertile land for sexual misbehavior to flourish in. There are too many guru sexual predators to list, but I'll highlight a few who were exposed relatively recently: John Friend of Anusara Yoga, Bikram Choudury of Bikram Yoga, Eido Shimano Roshi of New York Zen Studies Society, Joshu Sasaki Roshi of Rinzai-ji, Swami Shankarananda of Shiva School Of Meditation And Yoga, and Doug Phillips of Vision Forum.
They're not just gurus. There are also mystics, sensitive new age guys, extremely "spiritual" people who are actually lowlifes, and activists/idealists who are in it for the booty.
There are certain things they do; certain men they are.
Look out for:
The Spiritual Man Who Thinks You're Special:
You are a light in the darkness to him. He is your teacher, and he sees soooooo much brilliance and potential in you. You are what he needs, and he is what you need — spiritually, of course. Or he wants to personally help you. You, more than anyone, are worth his precious spiritual energy and time.
The Spiritual Man Who Wants To See You Outside Of Class:
Why would a charismatic, "enlightened" man want to see you outside of class? Why would he invite you into his home, into his inner-circle, into his family, or to his most exclusive retreats? Because he wants to do something inappropriate and he's getting you used to being alone with him.
The Man Who Wants To Spiritually Connect With You — Through Your Body:
This guy can take any scripture of any spiritual tradition and twist it to convincingly to mean that spiritual connection is best experienced through sexual connection. Selling teenagers into prostitution? Having multiple wives and mistresses? He's got scripture to back it up.
The Spiritual Man Who Pierces You With His Eyes:
His gaze is unbelievably powerful. When he looks at you, you swear he can see right to your soul. Why do they always pierce you with their eyes? It's a move of control and dominance. I once had a creepy swami try to pierce me with his eyes, and I left his ashram within 10 minutes..."